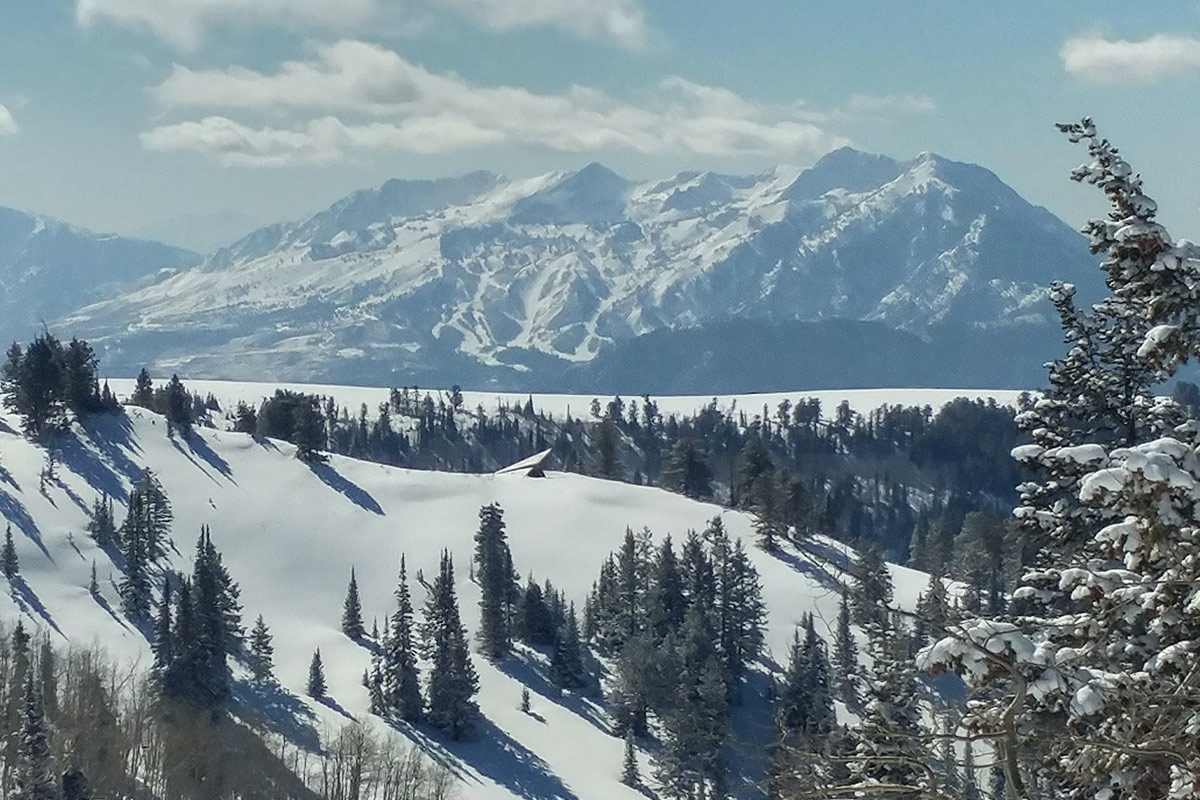 High in the Wasatch Mountains, at an elevation over 8,700 feet, sits the new Aspen Ridge Community. The 11 lots are situated on Powder Mountain, providing access to Timberline, Hidden Lake, Woody's World, and Sundown – making this community the perfect Utah ski-in ski-out real estate. The vision of the Aspen Ridge community is to create a mountain-modern community for snowsport enthusiasts that's both accessible and affordable. 
The homesites range from .14 to .19 acres and prices start at just $500,000 – an unheard of price point for ski-in ski-out real estate. Park City's lowest priced lot of ski land costs $447.66 per square foot whereas Aspen Ridge's lot #1, which is $500,000 and .15 acres, is priced at $76.53 per square foot.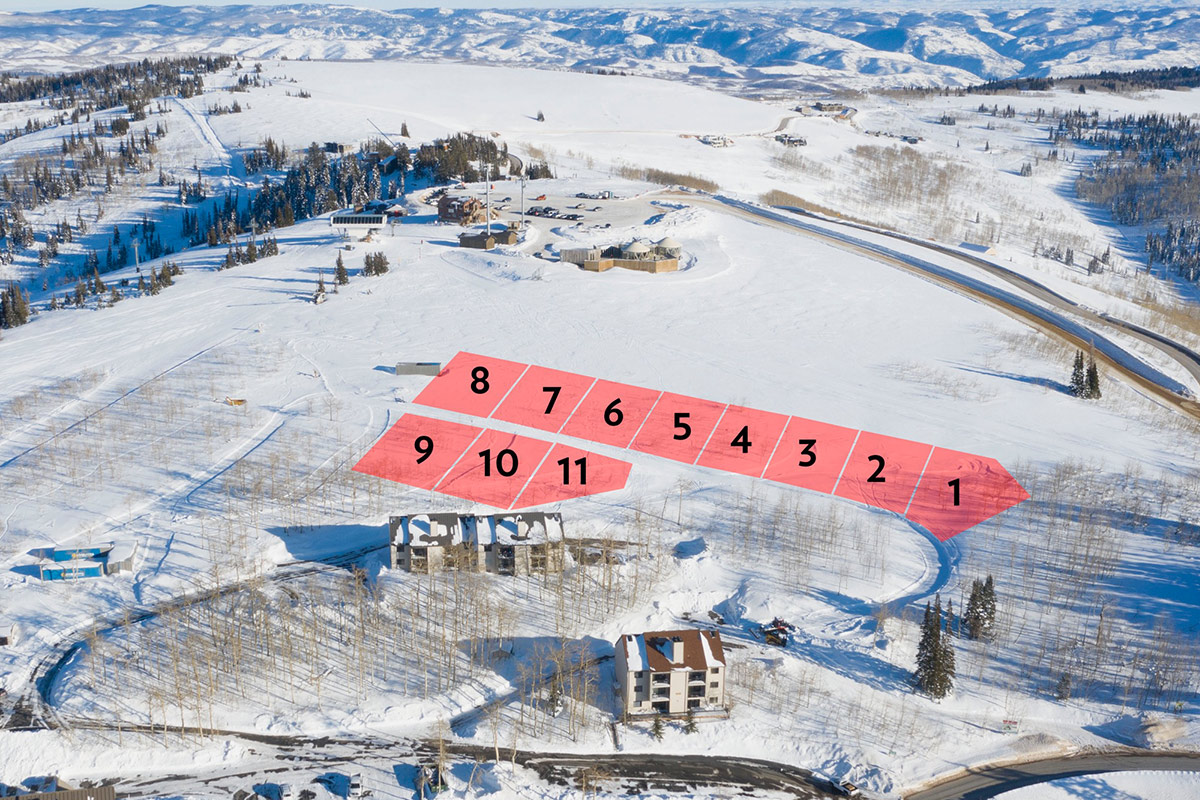 Affordability isn't the only selling point of this exquisite ski-in ski-out neighborhood; the ski resort that it's located on is just as enticing. Powder Mountain offers over 8,000 acres of skiable terrain, more than any other ski resort in the USA. Approximately 3,000 of these acres are accessible through traditional lifts. There's an additional 5,000+ acres that you can access by hiking or snowcat tours. Powder Mountain also caps its day tickets so that the resort is never crowded or overskiied. You'll always be able to find an untouched run of the greatest snow on Earth.
The owners of Aspen Ridge, Michael Moyal and Michelle Delouya-Moyal, purchased this land after 20 years of waiting for the right opportunity to invest. After buying at Powder Mountain West, they decided they wanted something closer to the ski lifts. In starting the Aspen Ridge development, they've made their dreams of a cost-effective ski community a reality. They've just begun construction on their own home in the development. Lot 8 broke ground on June 8th, 2020 and concrete began on June 22nd.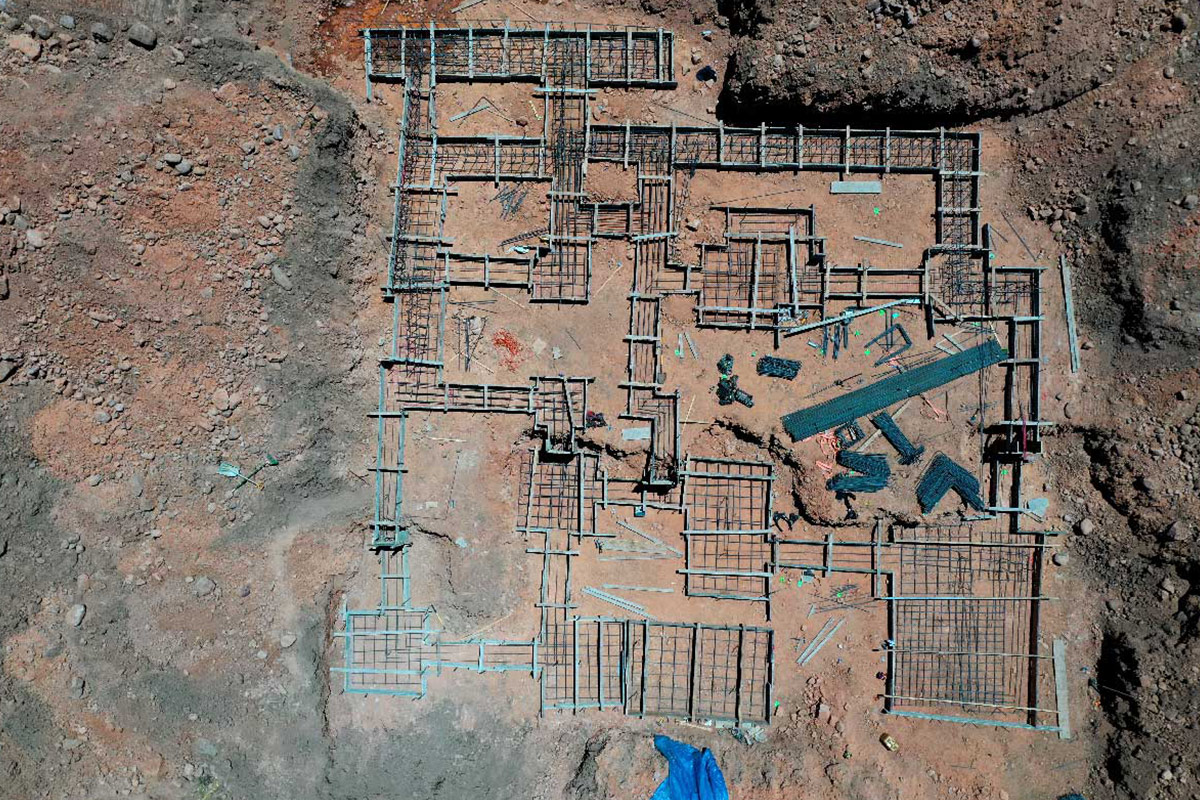 Jean Yves LaCroix, an architect based in Park City, is also involved in the project. His ability to create homes that blend seamlessly with the mountains is unparalleled. LaCroix's goal is to take advantage of the space while not disturbing the majesty of the area. These homes will have some restrictions, but each is customizable in many aspects. 
Aspen Ridge is also zoned for vacation rentals, making this the perfect opportunity to build a second home. Powder Mountain offers year-round recreation: in spring, summer, and fall, miles upon miles of mountain biking and hiking trails entice adventurers to stay in the Ogden Valley. They've been adding more and more to their trail system and have plans for many more. And of course, Pow Mow is known to be a winter wonderland for skiers and snowboarders. As a bonus – the community trails will be groomed regularly for the easiest access to the lift.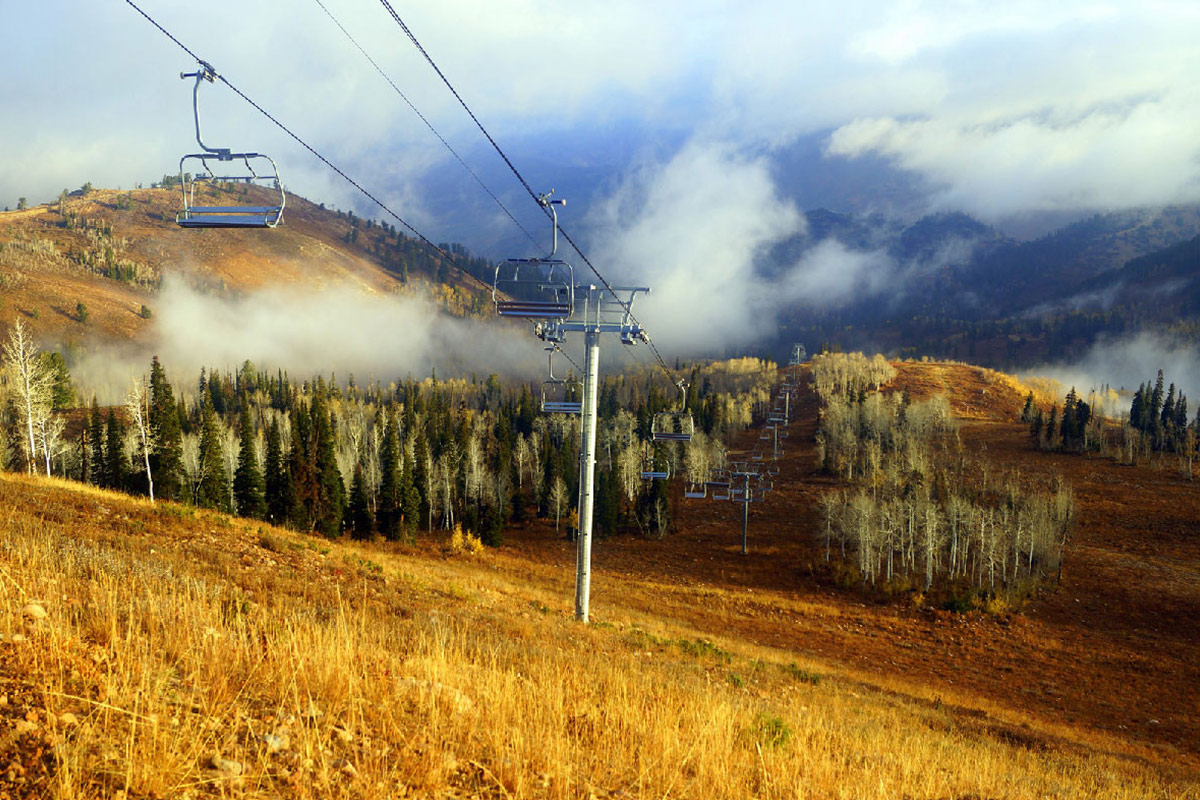 Now that you know the ins and outs of this incredible mountain-top community, it's time to find your future home's lot. Explore Aspen Ridge Land for Sale.